Tell Your Friends and We'll Show You
The Money!
Love ValuePest? Tell your friends and neighbors, and you'll get $59 cash when that person signs up with ValuePest Service!
PLUS! Your friend will get 50% off their first service!
There is NO LIMIT to how much you can earn!
2 Easy Ways to Refer a Friend:
1. Call our Customer Service at 1-866-366-8683
2. Enter your friend's information in the form below
If you have any questions about our program, feel free to contact us online or give us a call at (866) 366-8683. We look forward to hearing from you!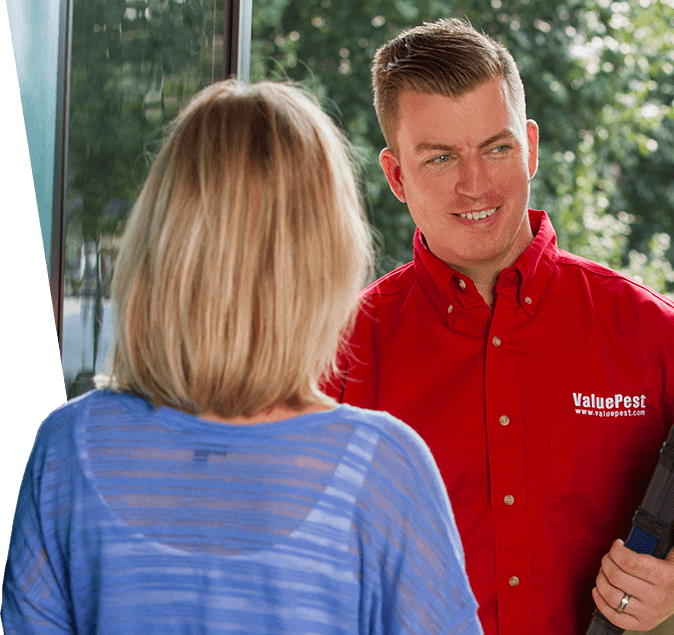 Tell Us About Your Referral