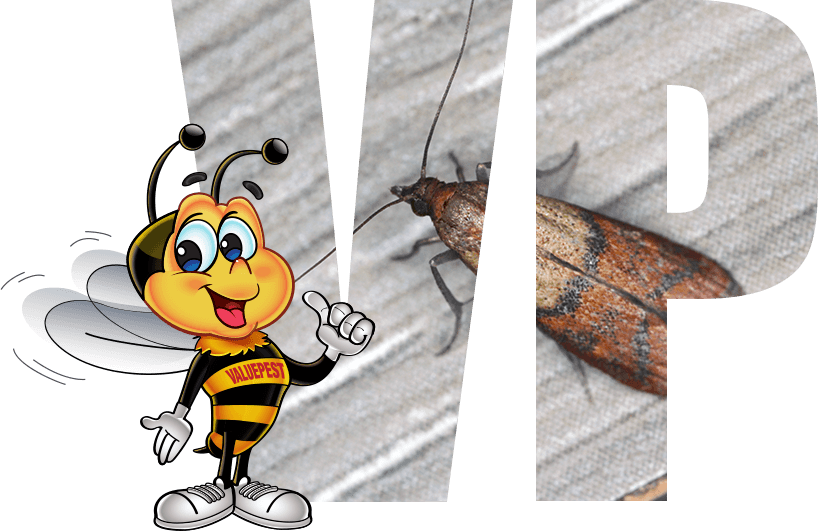 Indian Meal Moths
Taking Care of Infestations with Ease
Indian meal moths are one of the most common stored-product pests found in homes, food processing plants, grain storage, and processing facilities. The larvae prefer to feed on coarsely ground flour but also commonly feed on whole grains, dried fruit, nuts, chocolate, beans, crackers, dry dog food, and more.
The larvae produce a silky web over the surface of food materials. This webbing is a sure-fire sign of an infestation and is usually the first sign homeowners notice. However, some homeowners will notice the adult moth flying around the pantry and kitchen areas. If you have an Indian meal moth infestation, trust ValuePest to take care of it. Our thorough and highly trained professionals know exactly how to flush infestations from your home and keep it protected against all pests.
To learn about our ValuePest Ultimate System service and to schedule ant removal, please call us at (866) 366-8683 or reach out to us online.
Indian Meal Moth Life Cycle
Females lay 100 to 400 eggs over an 18-day period at night on the larval food source. Their life cycle lasts from 25 to 135 days. Usually, there are 4 to 6 generations per year depending on the food supply and temperature.
Call (866) 366-8683 to schedule effective Indian meal moth control. We look forward to taking care of your home and keeping it pest free.
Getting Started Is Easy
3 Easy Steps to a Pest-Free Life
The ValuePest Ultimate System is the one and only pest control service you'll ever need.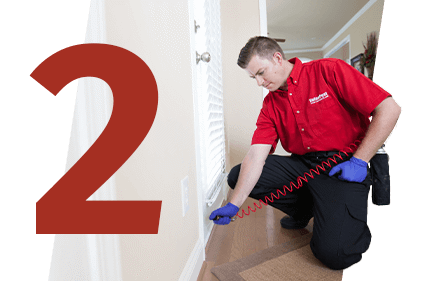 Schedule Your Next Service
Our service experts will schedule a bi-monthly visit to perform our treatments.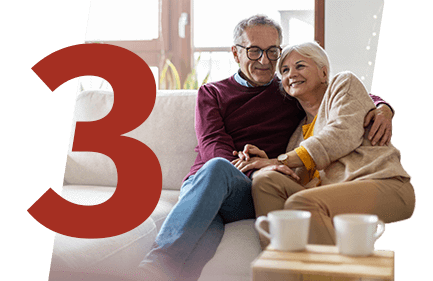 Sit Back & Enjoy a Pest-Free Home & Yard!
You'll never have to worry about additional charges for pest control services ever again.
Sign Up for ValuePest Ultimate System Today
ValuePest provides the pest control you deserve. Unlike other pest control companies, we do not exclude any pests from our service just to charge you an arm and a leg for these "extra" services when you need them most. You will never be charged more for specialty pests such as bed bugs or termites when you sign up for our ValuePest Ultimate System service and you'll get 50% off your first service! This revolutionary pest treatment program includes termite treatment every five years and bi-monthly treatments to keep your entire home and yard pest free all year long. Our team uses the highest quality products and state-of-the-art equipment to control insects and rodents and keep them out of your life.
Make the right choice for your home and sign up for total pest protection today.
We deliver total pest control the way it should be! Call (866) 366-8683 to sign up for ValuePest Ultimate System today.
How Are We Different?
Our ValuePest Ultimate System Protects You Against All Bugs
Satisfaction Guaranteed or Your Money Back
We are so confident in our services, that we will give you your money back if you're not 100% satisfied.

No Extra Fees for Any Pest Problems
Our service professionals provide bi-monthly services to your home and yard in order to control every pest.